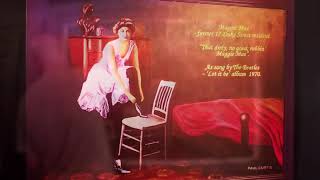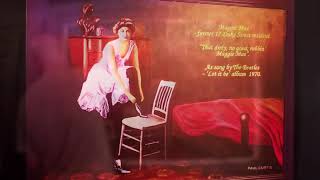 Dirty Maggie Mae - The Beatles . The mural was painted at the Lock and Key Hotel in Liverpool by Paul Curtis Maggie Mae was a famous...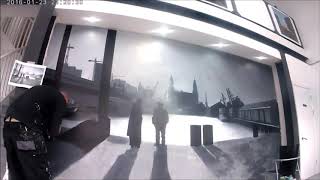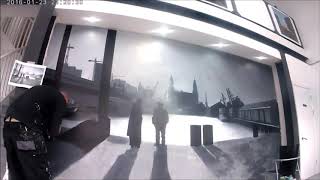 Liverpool Docks 1960s (ish) Mural
A moody, black and white depiction of Liverpool's Docks in the 1960's. The view is across Princes Docks looking towards the Liver...